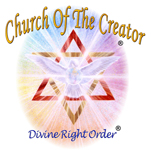 COTC Online News November 24, 2016
Beholdance - The Greatest Gift
Attitude of Gratitude
Yes…It's Thanksgiving and what is our attitude? What are we amplifying? Are we moving on the chaos created by the media, advertisers, or expectations of our employers and family?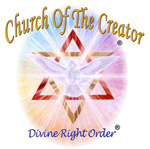 COTC Online News October 30, 2016
How to Bring Heaven to Earth -
An Experience That Totally Changed My Life
by: Rev. Ivan Augusto Gil, AM PP, http://www.HypnosisGate.com
One year ago my beloved wife Ligia passed away and I was devastated. We had the most beautiful relationship that I ever had seen. We were playful, tender and romantic all the time. The last 3 years we were able to live up to 3 months without a single argument.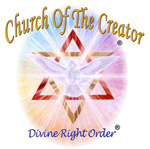 COTC Online News November 25, 2015
Beholdance - The Greatest Gift of Thanks
Contribute through e-commerce - AmazonSmile
Contribute through PayPal
Thanksgiving Day Holiday and Traditions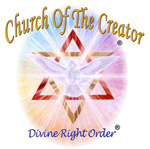 COTC Online News July 26, 2015
Invitation Requesting Your Participation!




August 9-11, 2015, Tampa, Florida, Reiki Shrine/Shrine of Our Lady Of Guadalupe