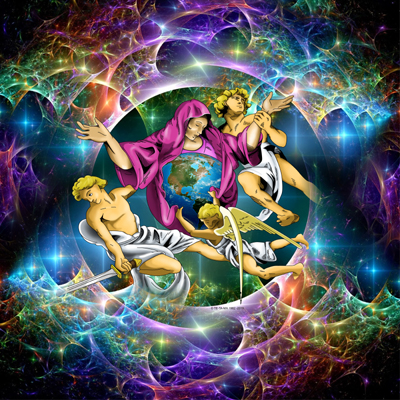 St. Milchaelmas Day - Stitching In Time
The New Tapestry
This year, beginning September 29, 2019, before sundown, the "High Holiday Season" begins with Rosh Hashanna and ends after nightfall, October 1, 2019. Through symbolic rituals, a timing to release the old, embrace the new - new year. The Kabbalists teach that Rosh Hashanah is not a religious event, but a cosmic opening where we can plant the seeds that will determine how reality will unfold in the new year. The importance within the Calendar goes beyond the Annual Solar Cycle, Activating Key Mechanisms of Greater Cycles.
September timings have anchored TE-TA-MA/COTC Annual Conferences for Ministers since 1999 followed by recognition of St. Michaelmas Day. TE-TA-MA's "…Governing Council Body shall hold their annual meetings on September Twenty-Ninth (29), Saint Michaelmas Day, in direct correspondence and like coordinance of the Inner Temples of the Great White Brotherhood…" [Articles Of Faith & Constitution, Article XII, Section 4.] Annual rolling up the fiscal and Spiritual Scroll of the current year, unfolding the scroll of the upcoming 12 month cycle.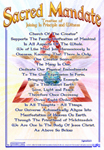 Sacred Mandate
Treatise of Joining in Principle and Witness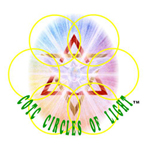 COTC Circles Of Light

™

Defined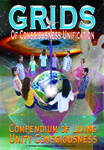 GRIDS Accord Seminar™

"CONSCIOUSNESS GRIDS....the network of Light Energy created and maintained, facilitated by specific consciousness focus;