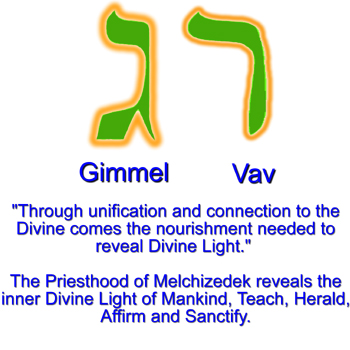 PENTECOST – Calling the "People of God"
Come "People of God!"
Come "People of Zion!"
Come "Prophets of Light!"
"The "People of God" Collectively survive; the "People of God" repair the Universes; the "People of God" are known as the Great White Brotherhood/Sisterhood of Light."1.
Base Unit - People of God - "Family of Ten"

The child of God does not survive independent of the spiritual family. The Spiritual Family is not of one dimension, but includes many spiritual faces, many spiritual intelligence's, and many spiritual consciousnesses. Organized into Families of 10, collectively populating specific geophysical locations on earth, we are delivering our Heavenly Father's message of everlasting life to the many universes of new creation. This very message of resurrection unto everlasting life, the place where birth, death and resurrection are fused, recently celebrated through Easter, demonstrated through His spiritual/physical family - Resurrected Light Being, Jesus Christ, embodying beyond the Alpha-Omega, repairing universes throughout Creation.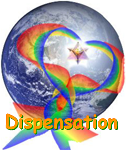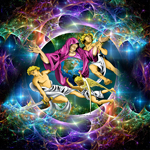 CONSECRATION - Church Of The Creator
®