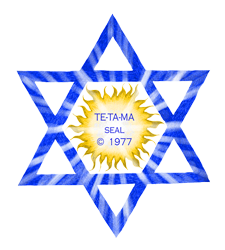 Legal Structure



The Foundation is a California Nonprofit Public Benefit Corporation, Charter issued July 14, 1975, Grace House Prayer Ministry Inc. Renamed, reorganized in 1976, amended through Articles Of Faith & Constitution - TE-TA-MA Truth Foundation-Family Of URI, Inc.
IRS Recognition's as a Charitable Tax Exempt Organization - US Department Of The Treasury
First recognized by the US Department of The Treasury, Internal Revenue Service, as a 501(c)(3) tax exempt organization, a Church, by Letter of Determination dated March 30, 1978. EIN#94-2385796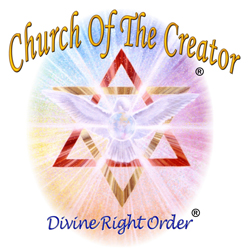 Further recognized by IRS DOT Issued a Group Exemption Identification Number, GEN #4134, by Determination Letter dated July 9, 1985. The Foundation is the parent organization, automatically extending its Charitable Organization IRS Recognition to its Subordinate Affiliate Auxiliary Chartered Organizations.
The Foundation has maintained Federal and multiple State registrations continuously since the initial establishment of its legal standing, Charter issued by California.
Church Of The Creator® EIN#93-0885180, is the Foundation's religious expression, defined within the Ecclesia Magna Charta, a vehicle of Public Ministry, a ® Registered Trademark, USPTO & EU, of TE-TA-MA Truth Foundation - Family Of URI, Inc.
USA Income Tax Deductions
Cash and Asset Contributions conforming to IRS Code are recognized as Charitable Contributions and therefore tax deductible. See IRS Rules on Charitable Contribution.